Shooting Test
Hi there, this is one of our customer bullet-proof test video, and hope it helps you know more about this High Quality Bulletproof Vest.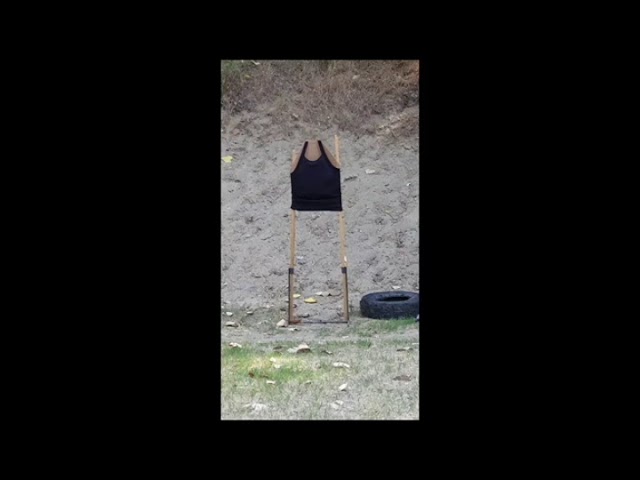 Great products
What can I say..... great quality products, excellent customer service and very fast delivery. I purchased two lllA vests for wife and myself (wife-paramedic myself part time security). I have no problem recommending your company. Thank you!
Great product. Happy with what I got.
Love it! Very nice vest, it was easy to fit to my body. Lightweight and comfortable.
I was genuinely surprised with the quality of this vest. Fast shipping.
Perfect for under clothing
Very thin and comfortable. It will work Well under a suit or coat.